We're excited to introduce YMCA at Home!  YMCA at Home is a YMCA digital community where:
Canadians can find and experience the best of their YMCA anytime, anywhere.
YMCAs can offer made-in-Canada digital content that Canadians need today.
Canadian YMCAs can access original content that can be adopted in part or whole and delivered to their members and community.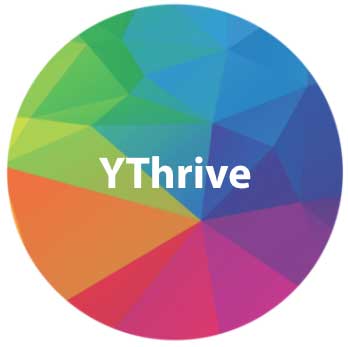 YThrive Home Virtual Workout
FREE YMCA Workouts Anytime, Anywhere!  YThrive Home will help you get your daily dose of YMCA fitness and community with amazing workouts! Workouts are designed for almost any fitness level and can be done from your living room for FREE.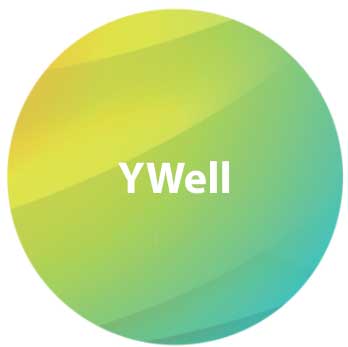 YWell Virtual Health & Wellbeing
YMCA Health and Wellbeing Anytime, Anywhere! YWell will bring you strength in spirit, mind and body at home! Activities are designed for a variety of levels and can be done from the comfort of your home for FREE.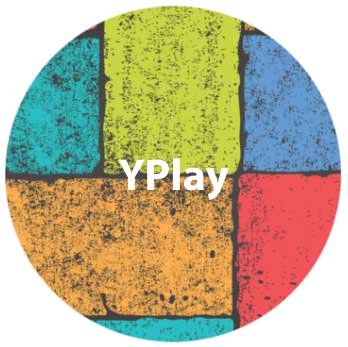 YPlay Virtual Activities
FREE YMCA Kids and Family Activities Anytime, Anywhere! YPlay will help you build strong kids and a strong family at home! Activities are designed for a variety of ages and levels of ability and can be done from your family room for FREE.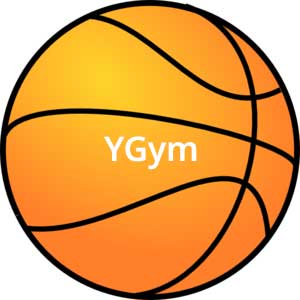 YGym
Welcome to YGym – a free, virtual physical education program for all students and families across Canada! YGym is instructed by YMCA certified fitness instructors and features content based on YMCA Canada's Health & Fitness programs and Canada's Physical Activity Guidelines.