Whether you're an individual or a corporation, there are many ways for you to give to the YMCA.
'Do Your Y Thing' is a way for individuals, businesses, schools and other organizations to support the Sault Ste. Marie YMCA through hosting their own events or challenges.
Whether it be a bake sale, a sporting event, an employee giving campaign or you could do any other creative idea you dream up! The options are endless.
Third-party events are an important part of our Strong Communities Campaign. It helps us raise funds and awareness so that we can carry out our work in the community.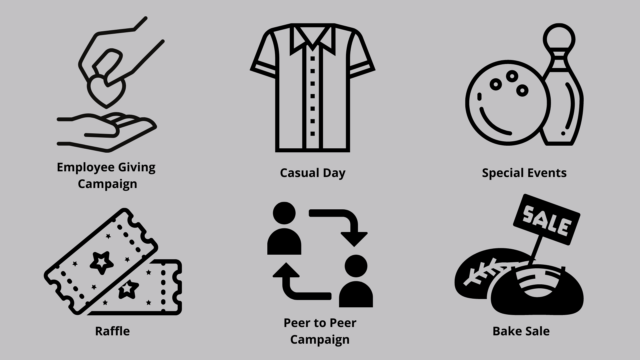 For more information, contact:
Don Ferguson
Public Relations Manager
Phone: 705-945-5178 ext 232
Email: don.ferguson@ssmymca.ca