The Sault Ste. Marie YMCA wishes to thank The Ontario Trillium Foundation and MPP Ross Romano for their tremendous support in helping our Y to recover from the impacts of the Covid-19 pandemic. 
The Sault Ste. Marie YMCA was successful in securing an $87,500 Resilient Communities Fund grant from OTF in 2021.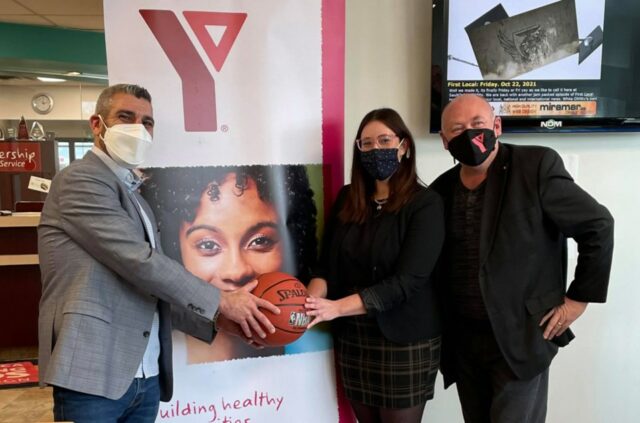 Funds from the grant were used to hire a local fundraising professional to research and develop new fundraising strategies to achieve new sources of revenue for the YMCA. The fundraising strategy is a roadmap for how the Y can emerge a leader from the pandemic. 
"The impact of this Ontario Trillium Foundation grant cannot be understated," said Robert Burns, CEO, Sault Ste. Marie YMCA. "The Fundraising and Community Engagement Lead position is more important than ever. Thanks to this funding we now have a clear fundraising structure. The SSM YMCA is very grateful for the assistance received for this important role."
The Ontario Trillium Foundation (OTF) is an agency of the Government of Ontario, and one of Canada's leading granting foundations. Last year, nearly $112M was invested into 1,384 community projects and partnerships to build healthy and vibrant communities and strengthen the impact of Ontario's non-profit sector. In 2020/21, OTF supported Ontario's economic recovery by helping non-profit organizations rebuild and recover from the impacts of COVID-19.